Sometimes when I go shopping with my mom we glance at the kid's section just to see what's there and if any of it is cute. It may seem pretty weird that I shop kid's clothes, and believe me as an almost 20 year old, I'm not the biggest fan, but every now and then there is something totally cute and the clothes are usually cheaper than juniors.
The shirt I'm wearing here is actually a child's large that I got from Target.
Oh, and my camera was all weird this day and made me all orange lol, but that's ok.
Also, thanks to my lovely friend Katrina for taking my photos this day. You can hit up her blog here.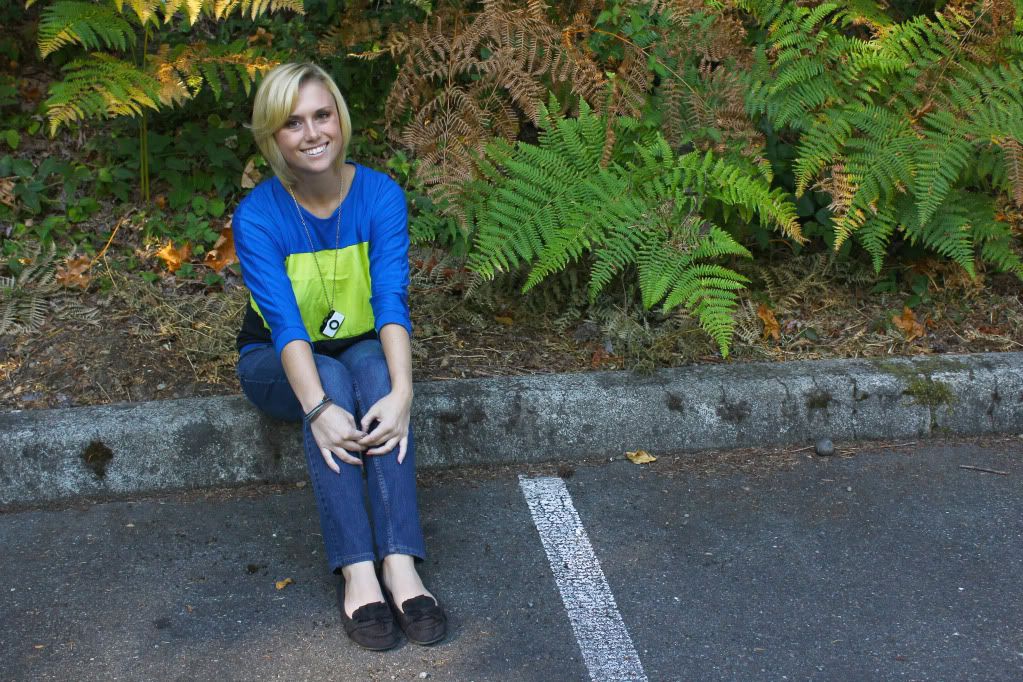 It's weird because while obviously I know these photos are of me, something about them looks so odd to me, like I look different than I think I do, if that makes sense. It's so odd to think that someday I'll look at these photos and that won't be the same face I'll see in the mirror.
Shirt: Target, Disney brand
Shoes: Payless, American Eagle brand
Necklace: gift from mom <3