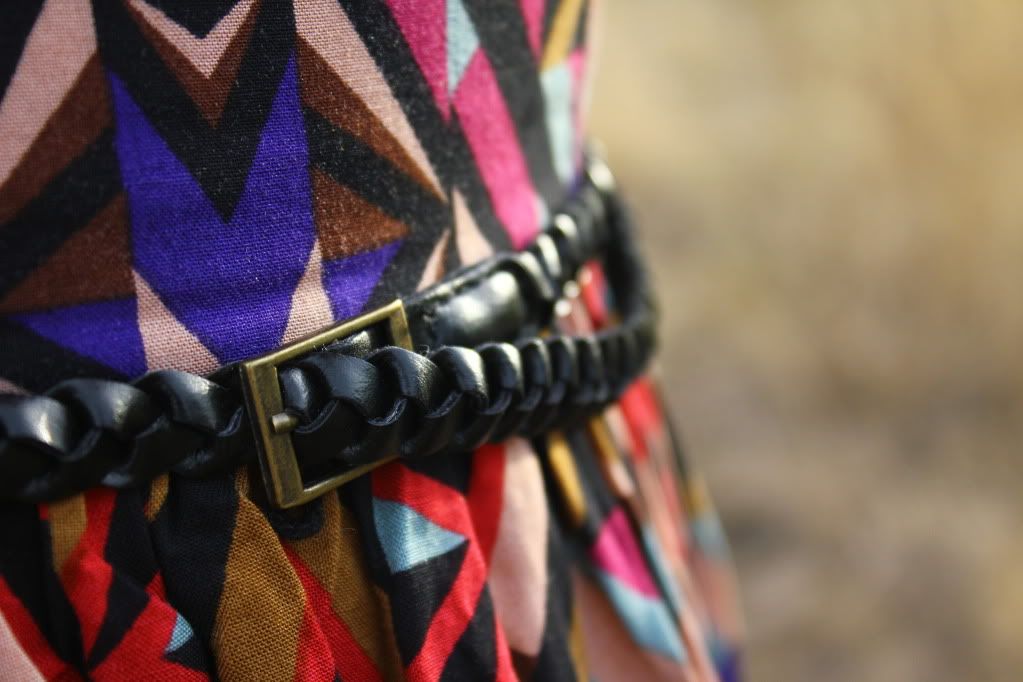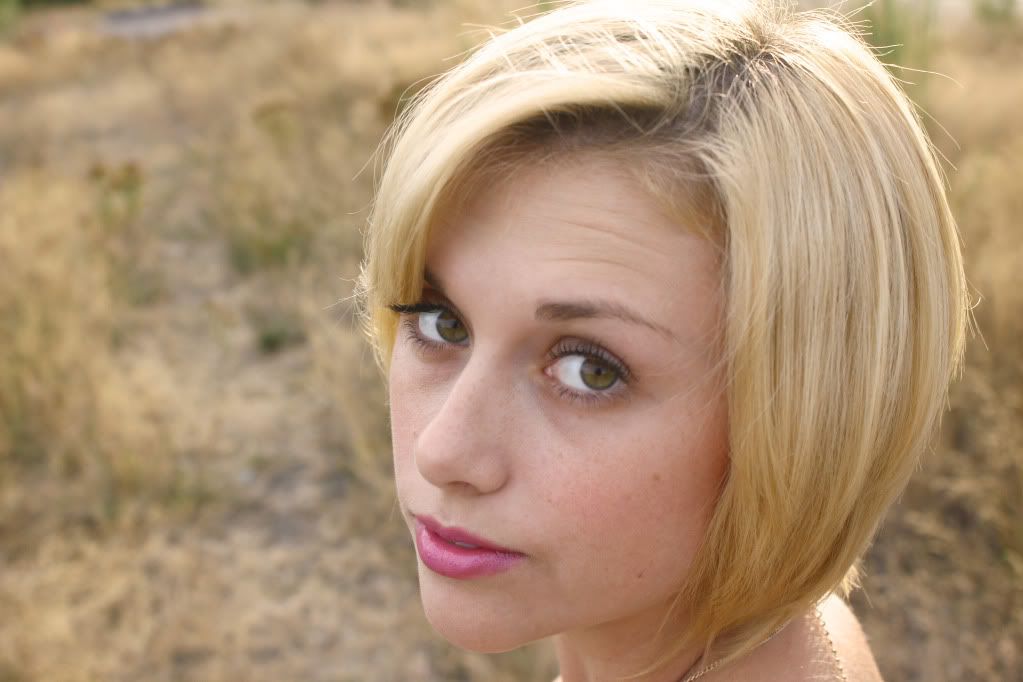 When I am shopping I have a tendency to be attracted to things that other people find hideously ugly. In fact, I usually find myself asking whoever my shopping buddy is, "Is this cute, or ugly? I can't tell.."
I was afraid that this dress was going to be one of those things that invoked a lip curl or a quiet head shake in shame, but I was pleased to hear that it was in fact not found ugly!
In fact, my mom, Dylan and friend Taegan all liked the pattern, so I was in the clear!
I can totally see myself pairing this with tights in the fall, but seeing as it was one of the last days I'd probably see in sad, gray Washington, I decided to go as simple as possible and just wear the dress by itself.
Dress: the PX (which stands for Post Exchange, it's a military post store) and would tell you the brand but sadly am on vacation atm and don't know it!
Shoes:SO brand, from Kohl's
Necklace: Fuego
Makeup:Revlon Just Bitten Kissable in Darling, Rimmel Scandaleyes Lycra Flex in Extreme Black