So I'm torn on whether I should just post a bunch of things tonight (videos on the way!) or just queue them...I think I'll post them tonight bc this is old and needs to be posted and because I have some super amazing photos of Trina in her birthday outfit and it seems appropriate that I should post them on her birthday.
Ok settled. Here goes.
So Joshua Radin is pretty much my absolute favorite singer and he's usually only preforming on the east coast, so when I heard he was heading over my way, I knew I absolutely had to see him. (You probably don't know who he is, but that's sad so go look him up. Seriously. He's amazing.) Anyways, Trina couldn't go with me because she had to work, so I asked my amazing buddy Noah and he said yes!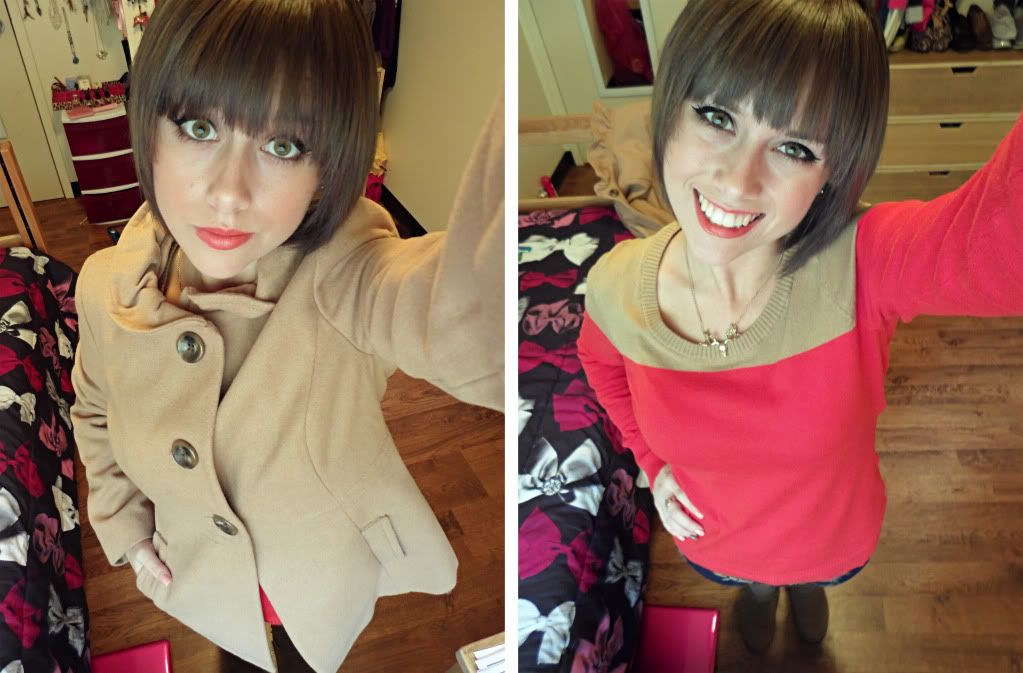 This is what I wore, with and without coat. It's a shame you can't see my pants because they are totally amazing, but I do show them in an outfit video
here
.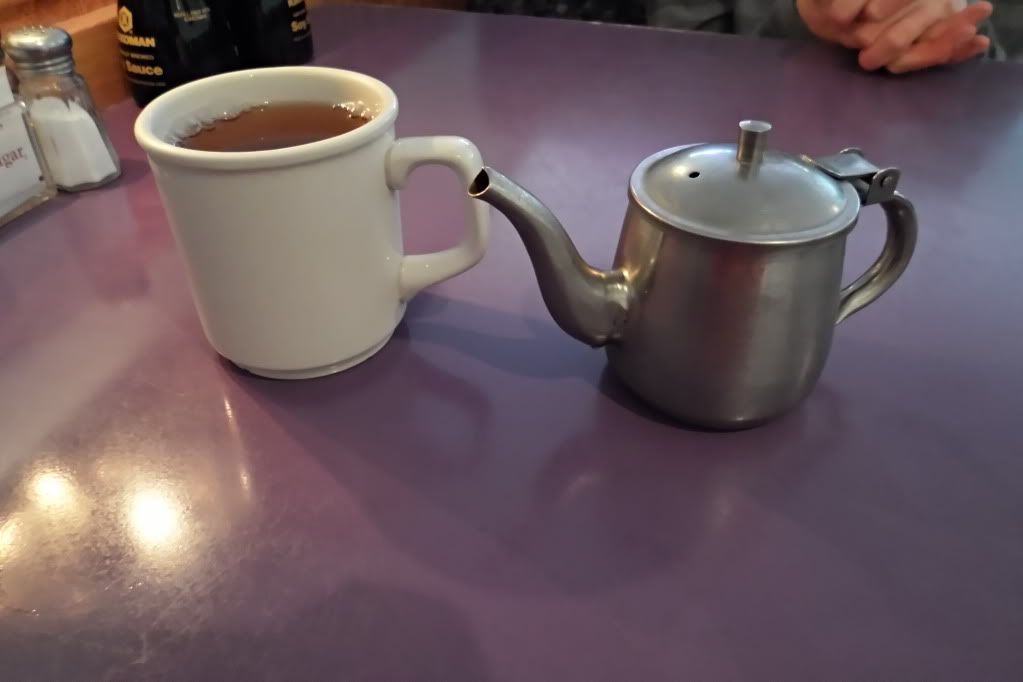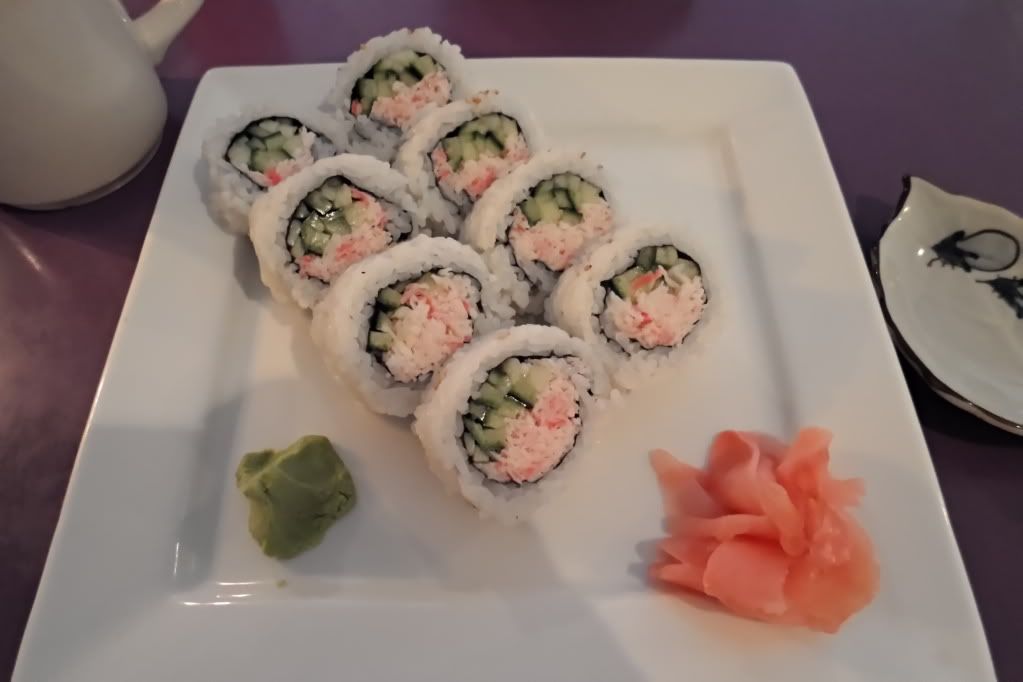 We went to Happy Teriyaki in downtown Oly for a light meal pre-show because neither of us were that hungry, but knew we should eat beforehand. No got some french fries and a milkshake and I ordered some hot tea (which I always get when I can. Yum.) and some cali rolls without avocado bc I just hate it. Ugh. Ew. I kind of made No try a piece and he just absolutely hated it. Almost died. Poor thing. I felt so bad.
Here's a photo of us being lollipop buddies. HT has dum-dums for after your meal. I always get butterscotch, because it's just the best. Superior flavor.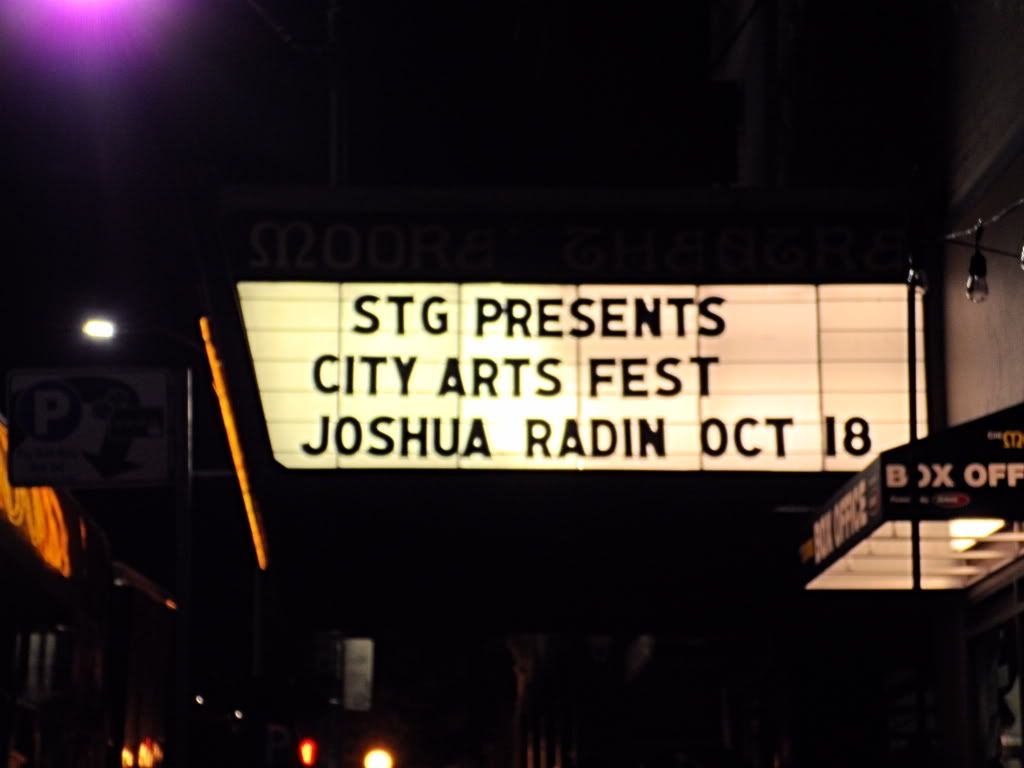 After food we drove to Seattle and parked in some parking garage and walked to the venue, which was The Moore Theater. We waited outside in the rain way past when the doors were supposed to happen, but that happens at every concert, just sucked because it was raining. Lucky I had my purse to cover my hair because I got a photo with Joshua later!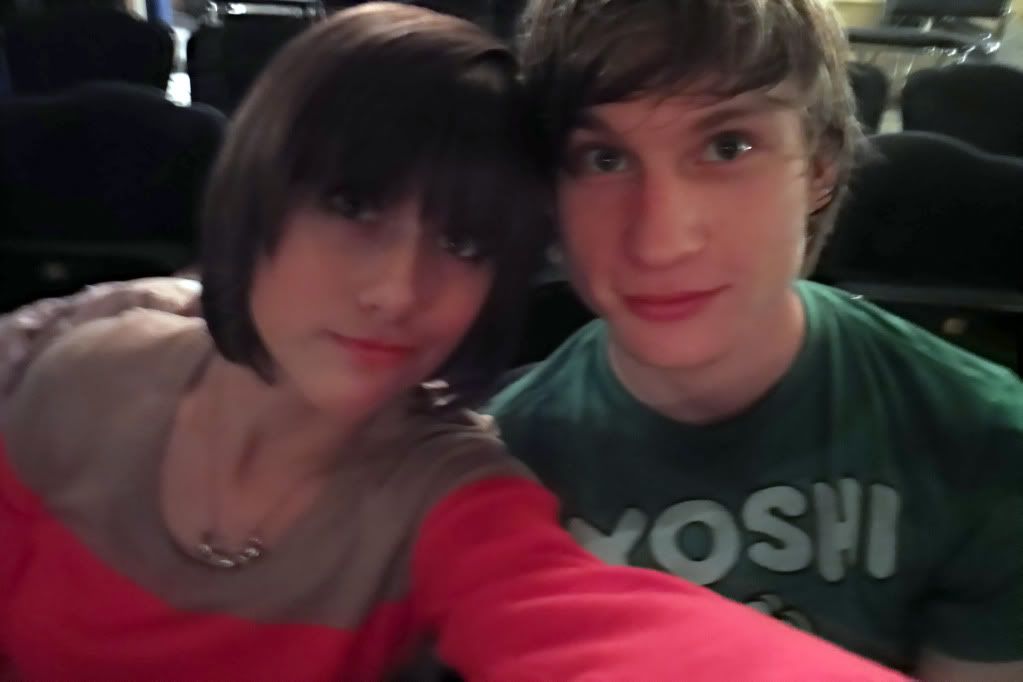 Here we are waiting inside before the show started.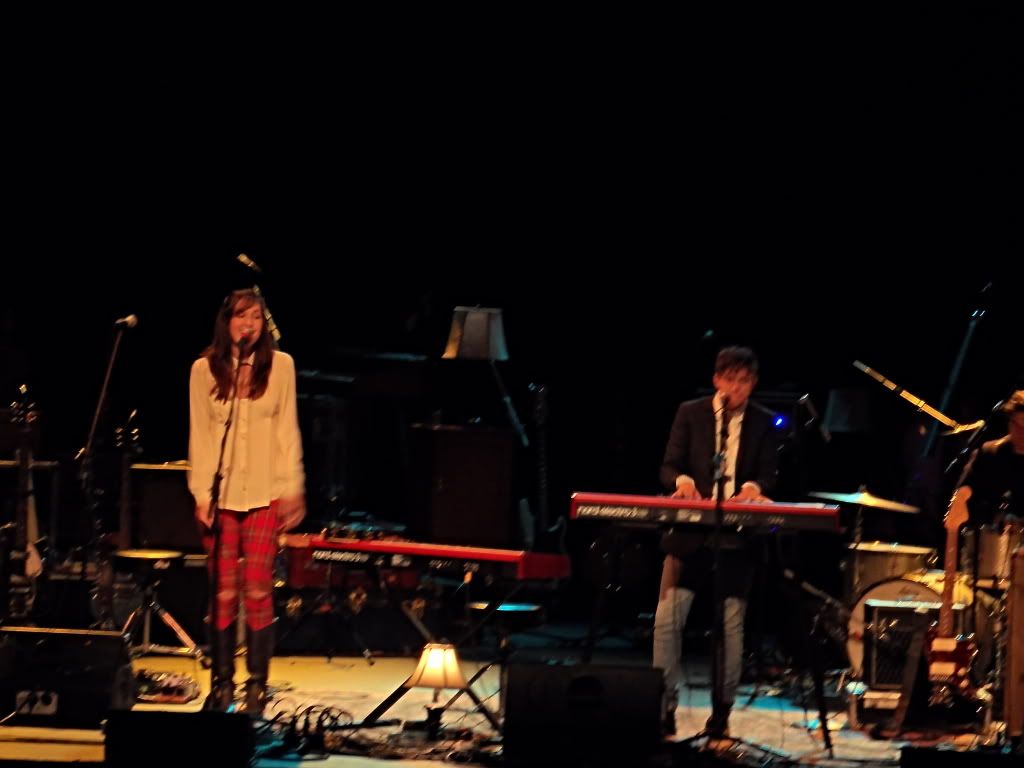 Here's Lucy Schwartz, who opened for A Fine Frenzy and Joshua Radin. She also sang some female vocals for him later in the night. She is also excellent and I would give her a listen.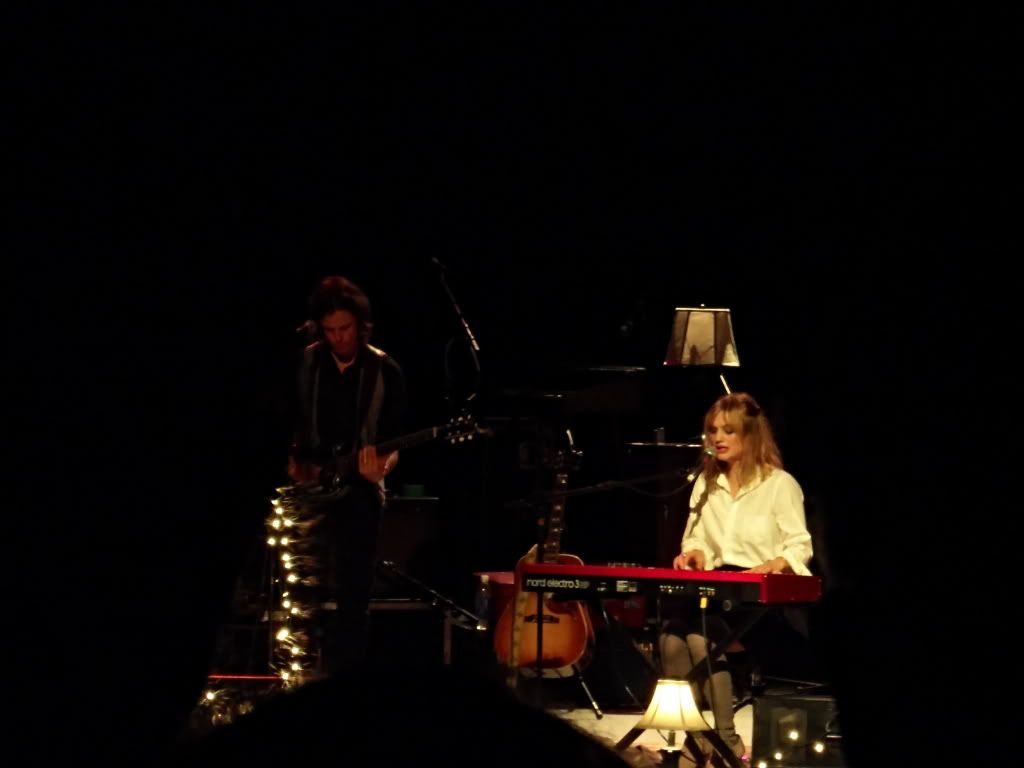 Here is the singer from A Fine Frenzy, who's latest CD, Pines, is just fantastic. She is an amazing singer and sang the most emotional and heartfelt song I have ever heard. Go listen to her song "Almost Lover" and imagine it with ten times more emotion, if you even can. Amazing. No words.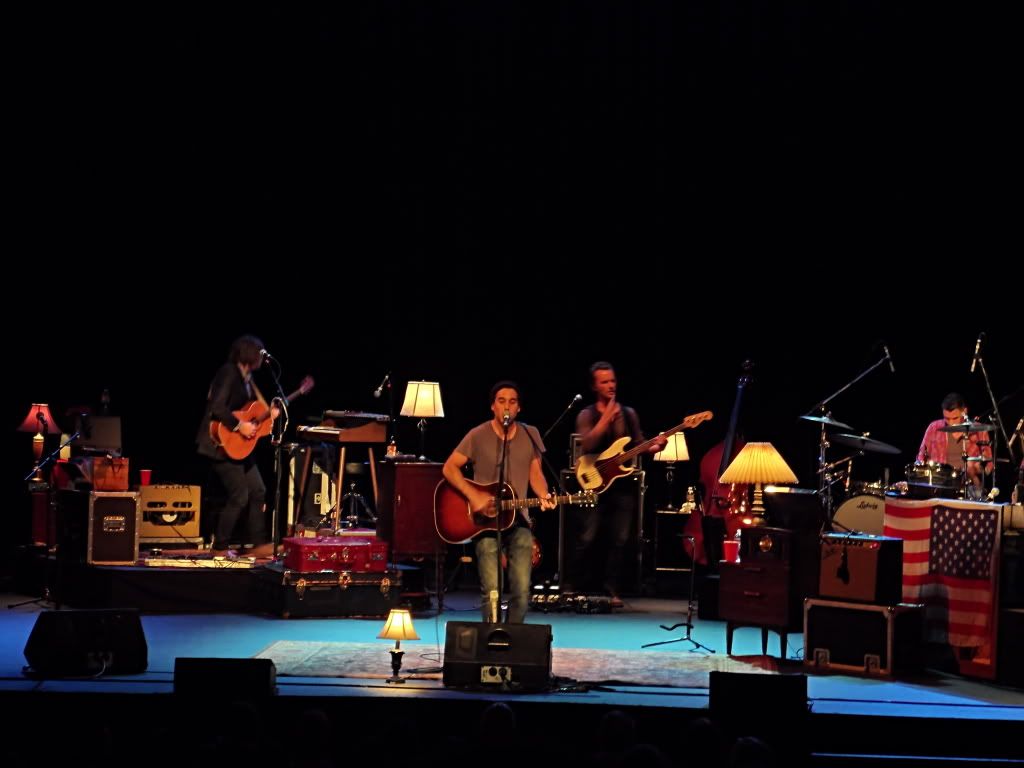 And, last but not least, here is the one and only, absolutely amazing, totally fantastical, Joshua Radin. He was just a good live as he is in his recorded songs, and I loved getting to hear the back stories behind his songs. (which he writes himself btw) During the last song he played, him and his band walked right down the isle past the audience and waited in the lobby to meet his fans!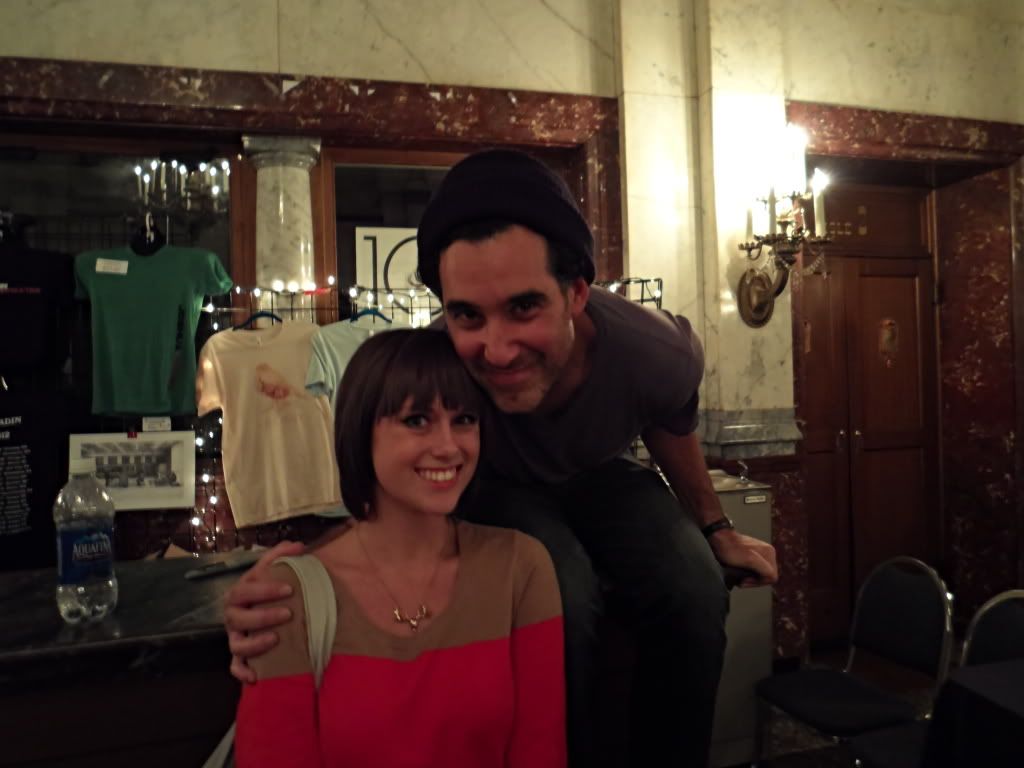 Of course I had to wait in line for my photo with him, he was super nice to me...not like he'd be mean, but it was lovely all the same lol I also got him to sign my cell phone, which is apparently the only surface Sharpies have trouble writing on.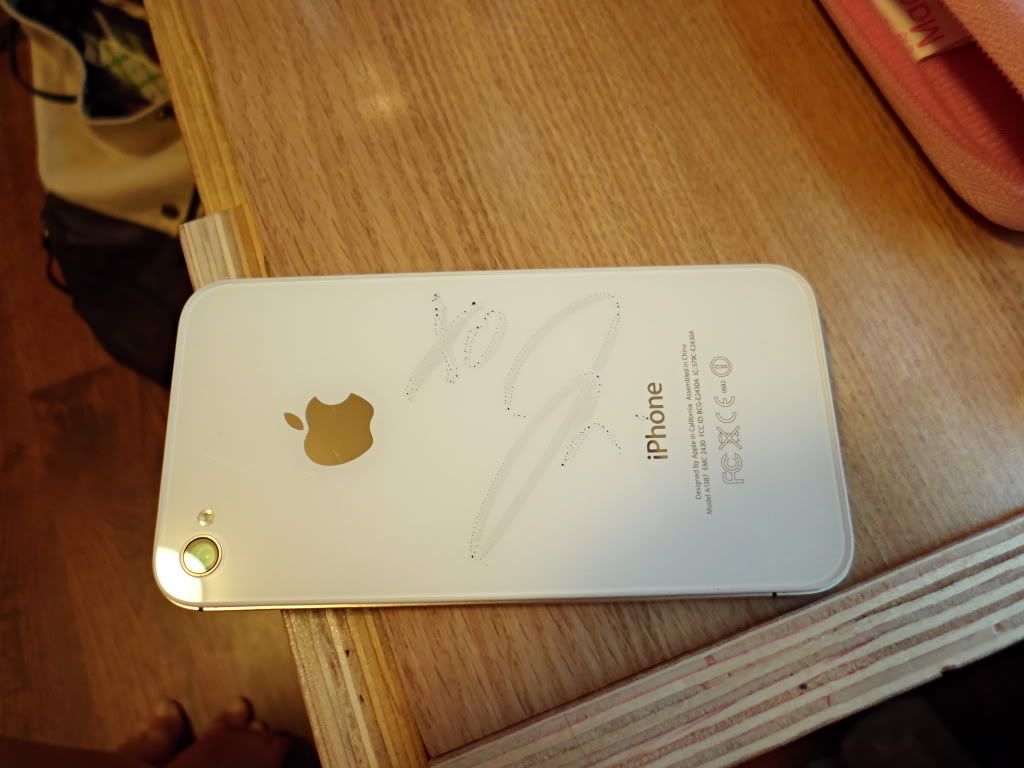 I would most definitely recommend giving all these artists a thoughtful listen, as they are completely amazing.
-Rya <3