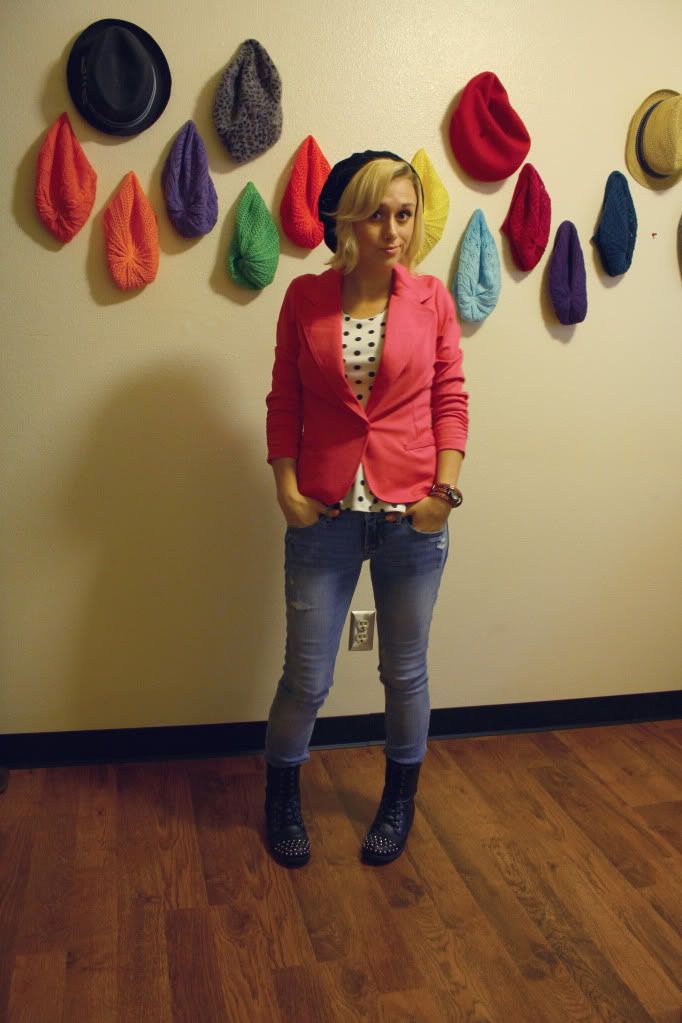 So we had some classic Washington weather today. On and off between breaks of sun and warmth and then lots of rain. So I apologize for my inside photos, but I was not going to take my camera outside.
This fall weather is really bringing out some new feelings in me. On one hand, I'm kind of excited to be able to wear my pants and boots and coats, because it's always nice to change things up. On the other hand however, I know that I'm now looking at months of gray skies and rain, which gets pretty damn depressing.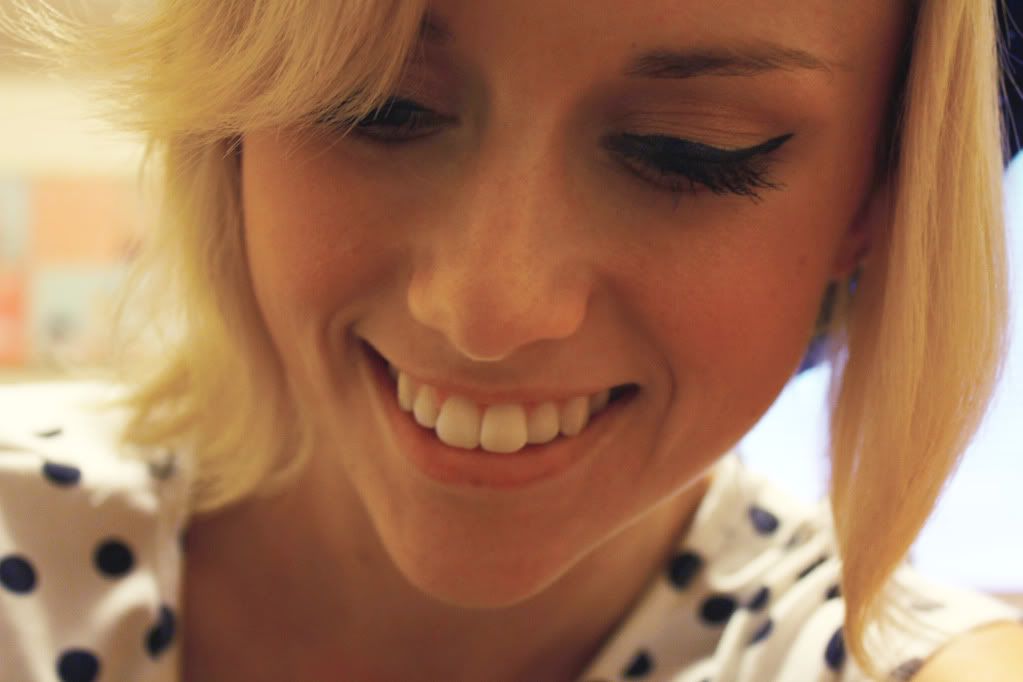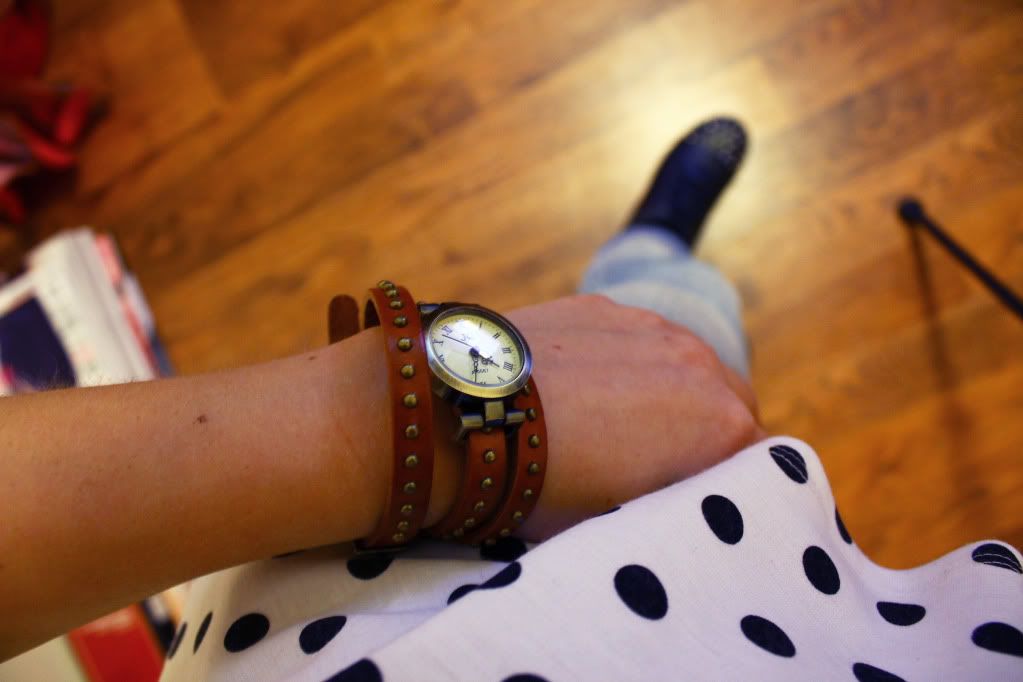 So last week I was pretty dang sick with what turned out to be a nasty sinus infection, and it really kind of altered my views on transferring to University of Arizona.
While I am still so happy to know I got accepted, I am now pretty sure that I'm not going to go. Don't get me wrong, I love the desert
as much as the next
more than the next person, but some small things really came to light this weekend. When I was sick I was able to go home, sit on the couch, and eat my mom's super amazing homemade chicken noodle soup. And when we realized it was a sinus infection I could drive five minutes from my house and go see
my
doctor. This got me thinking (as well as Dylan straight up telling me lol) that I wouldn't have this at all at UA. No chicken noodle soup. No home. No mom. No friendly small-town doctor's office.
More like sitting in my dorm alone feeling miserable but still having to leave for classes and a prepared meal.
Oh man, let me tell you. Anyways, because of these things, that until now I took for granted, I think I've decided to stay.
Plus, there's a totally awesome trip to Ireland next year that I would kill to go on. Ok not really...well maybe...
I hope you guys are having a good week and feeling healthy! Embrace the crisp weather! (if you have it) The holidays are coming!
Love,
Rya Pie
{BLAZER: Heart Crush, PX TOP: Charlotte Russe HAT: Fred Meyer JEANS: Hollister BOOTS: Candies, Kohl's WATCH: eBay}