So today is my lovely amazing bestest friend Trina's birthday! She turned twenty today, and decided to get all dressed up in the most fabulous outfit, so I decided to snap some photos!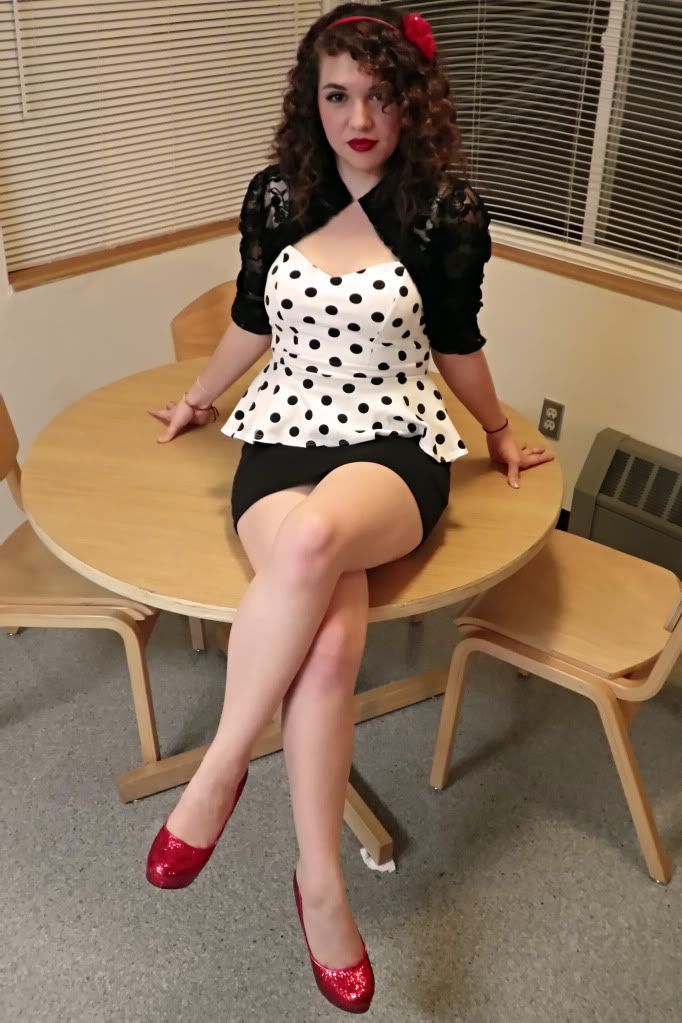 She looks freaking amazing, right???
The shoes, right???? UGH!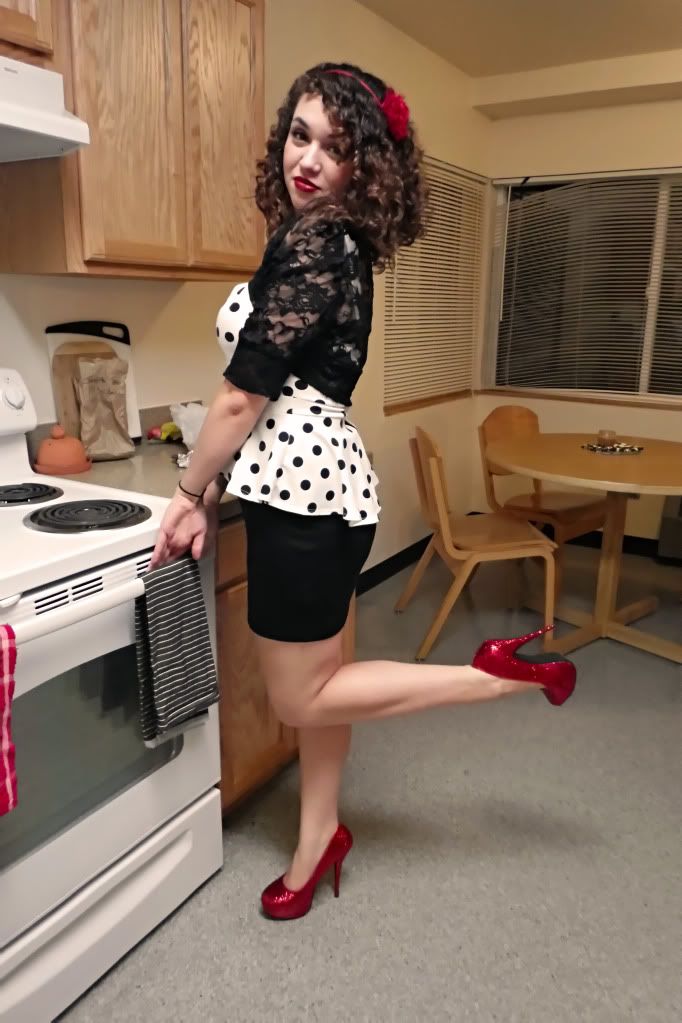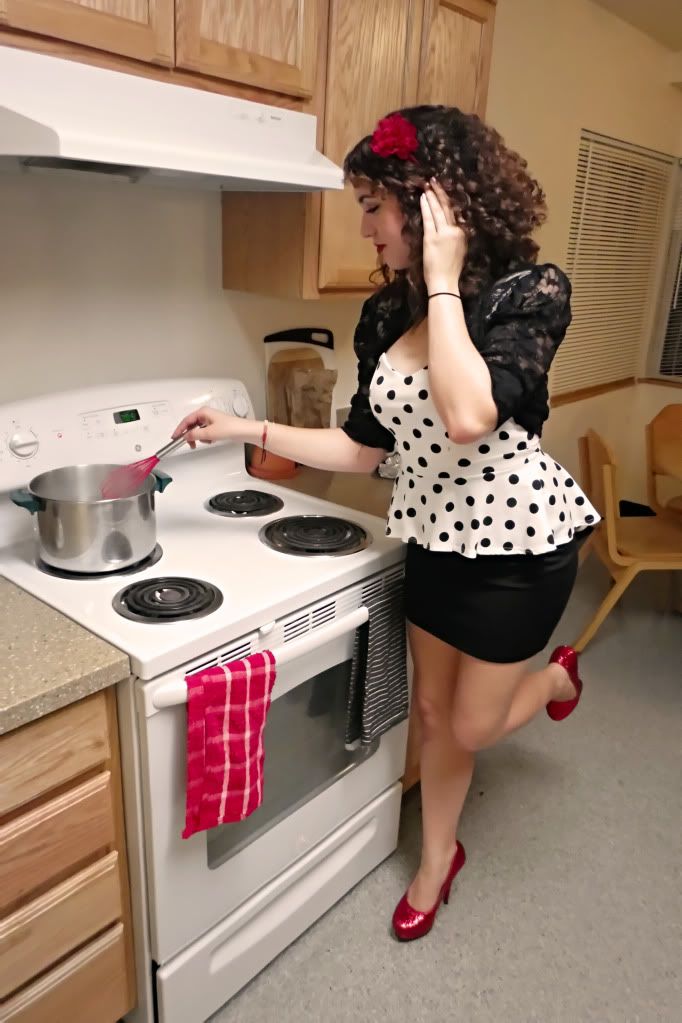 While I'm posting photos of someone else's fabulous outfit, I've been thinking of working up the courage of asking people around campus and other places for photos of their clothes for my blog. Opinions? Seriously, please comment. Please lol.
{DRESS & HEELS: Charlotte Russe HEADBAND: Fuego SHRUG: Forever 21}
-Rya